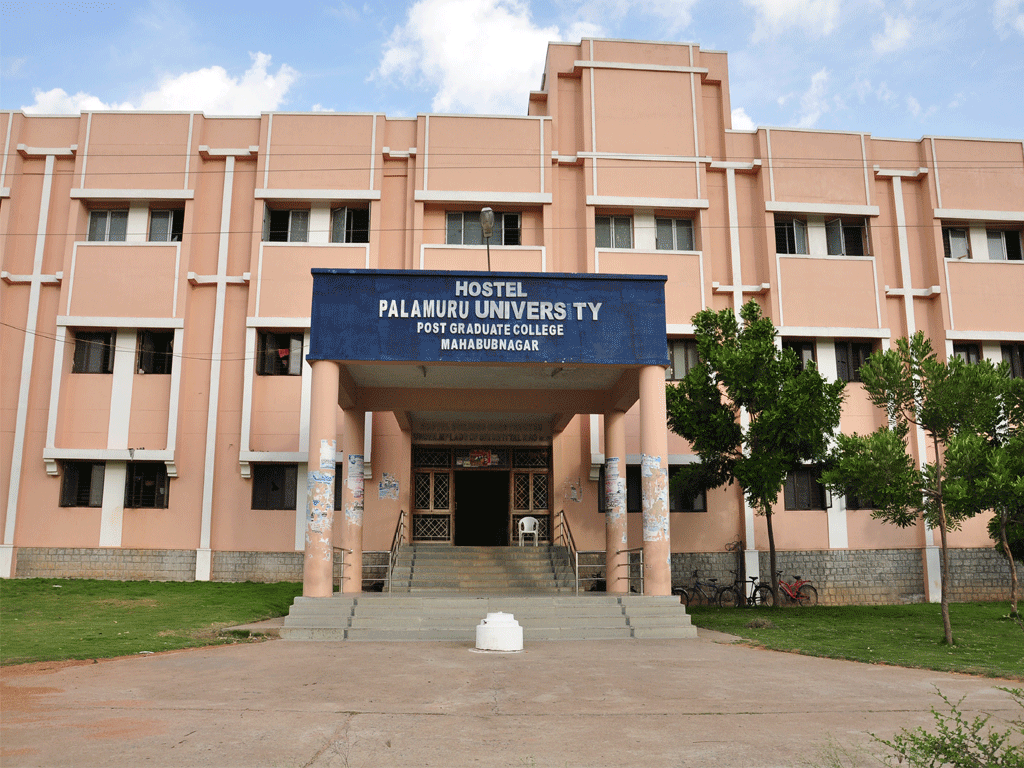 Boys Hostel was established in the year 2009 with 55 rooms which can accommodate 240 students. It is a Men's Hall of residence for full -time post-graduate and research students of the University. The hostel is located in the entrance of the university gate. During the last few years, it has not only grown in times of physical assets such as water plant, a newspaper room, lawns etc. All seats are allotted to the students in order of distance among the applicants form various disciplines and areas. The hostel has a TV Room, highly ventilated reading rooms and sports facilities. The hostel is self-sustaining and has extensive lawns.
The Vice Principal is the administrative head of the Hostel. For the administrative purposes, he is assisted by the Mess Warden, who is in-charge of the day today affairs of the hostel, the General Warden, who looks after the extra-curricular activities and general welfare of the residents. The Vice Principal, Wardens and the Care taker are appointed by the Registrar on behalf of the Executive Council of the University. The Hostel Managing Committee is constituted by the University which supervises the administration of the Hostel. The policies of the hostel are decided by the Managing Committee under the overall guidelines and policies of the Palamuru University. The decision of the Managing Committee of the hostel regarding duration of stay, allotment of seats to different disciplines/subjects/categories, residents, fees and other rules for residents is final and binding.
Dining Hall
The Dining Hall serves quality vegetarian and Non-vegetarian food for its resident members.
Reading Room
A well-lit furnished room provides good space for studying/reading. The reading room is not meant for the guests of the residents or the outsiders.
Common Room
The common room is equipped with a big screen TV set with cable connection. Newspapers and magazines are available for the residents. The facility provided in the common room is strictly for the bonafide resident members only, and not their guests or outsiders.
Policy decisions regarding important administrative issues pertaining to the hostel are discussed with the Managing Committee appointed by the University.
Hostel Members
Vice Principal
Dr. N. Kumara Swamy
Department of Political Science
University PG College
Warden (General)
Dr. V. Srinivasulu
Department of Physics
University PG College
Warden (Mess)
Sri.M. Suresh
Department of Commerce
University PG College
Care Taker
Sri. Ravi