University library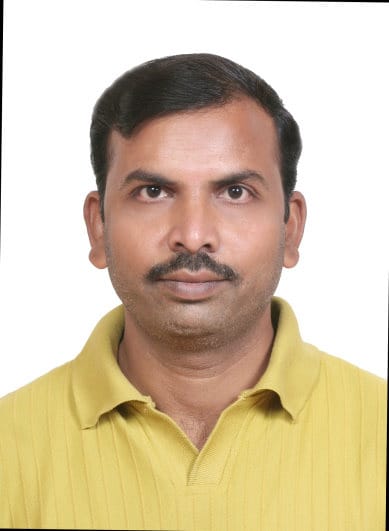 Dr.Ankam Bhasker
Coordinator
M.Sc.,Ph.D.
Assistant Professor, Dept. of Physics
Mail id: ankambhaskar@gmail.com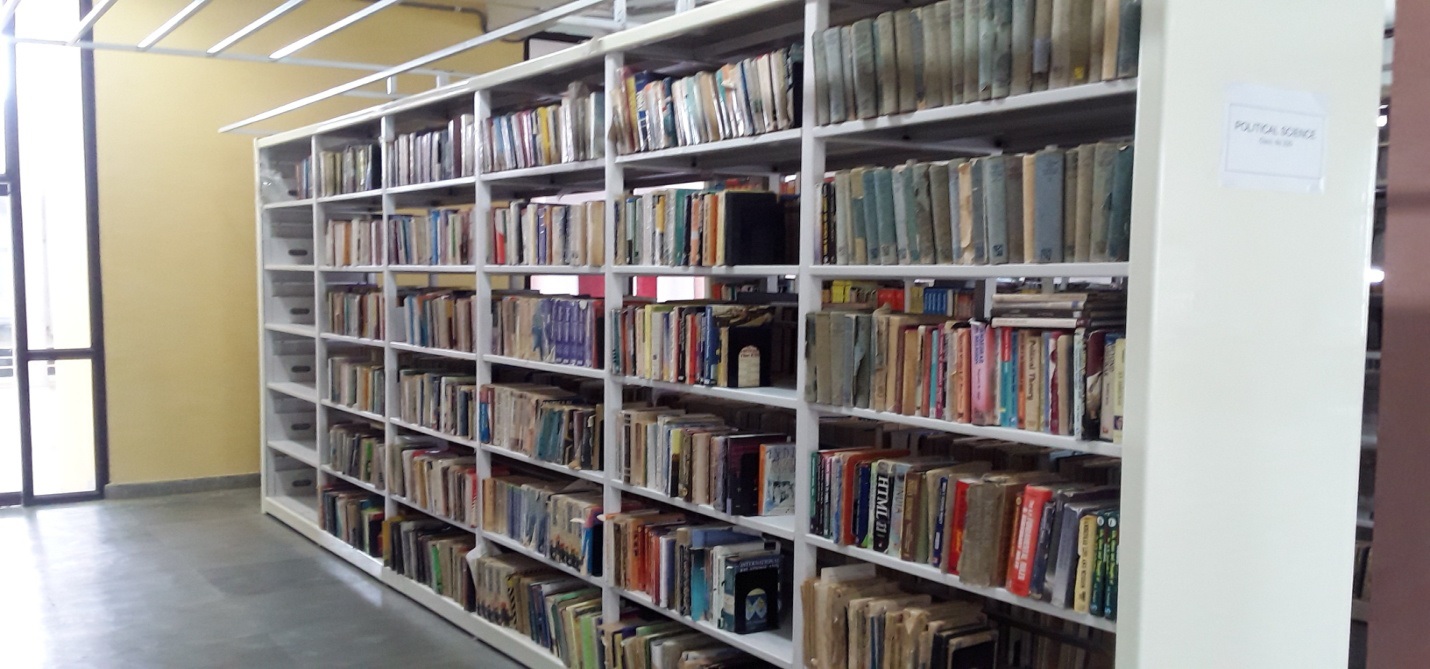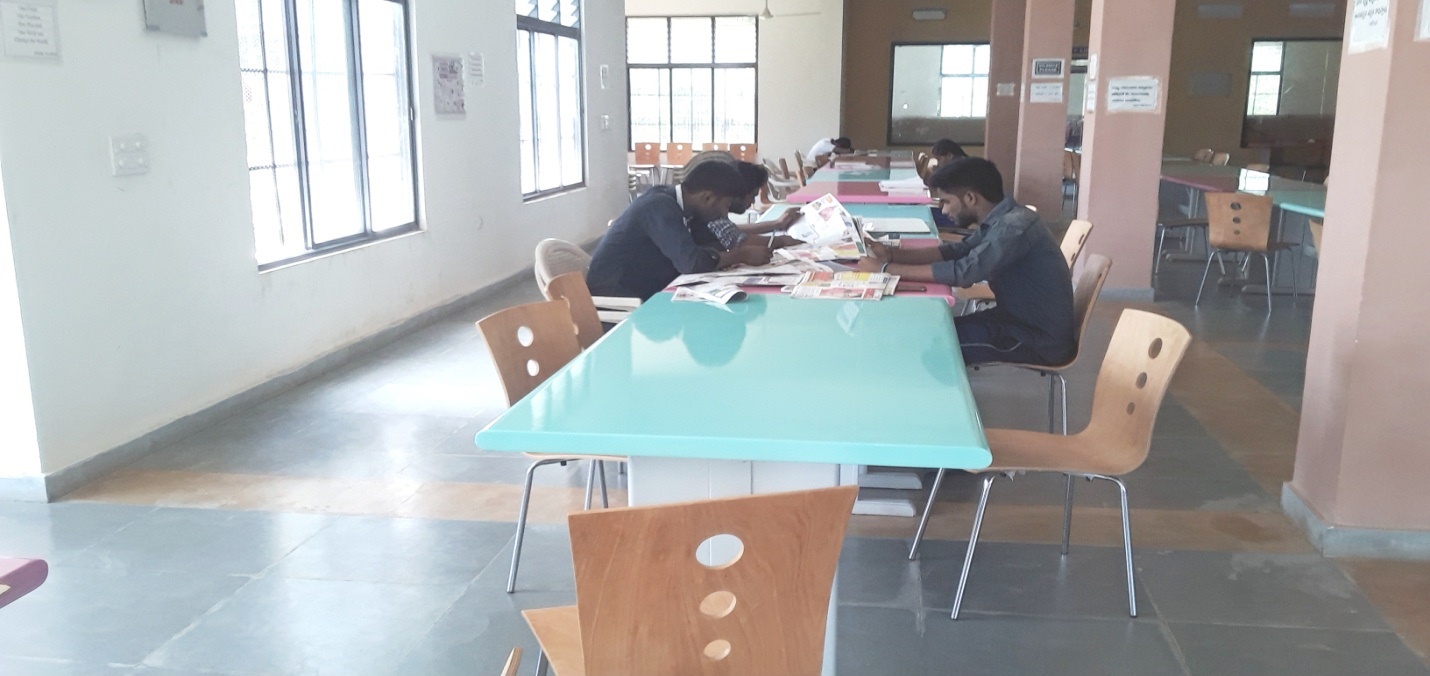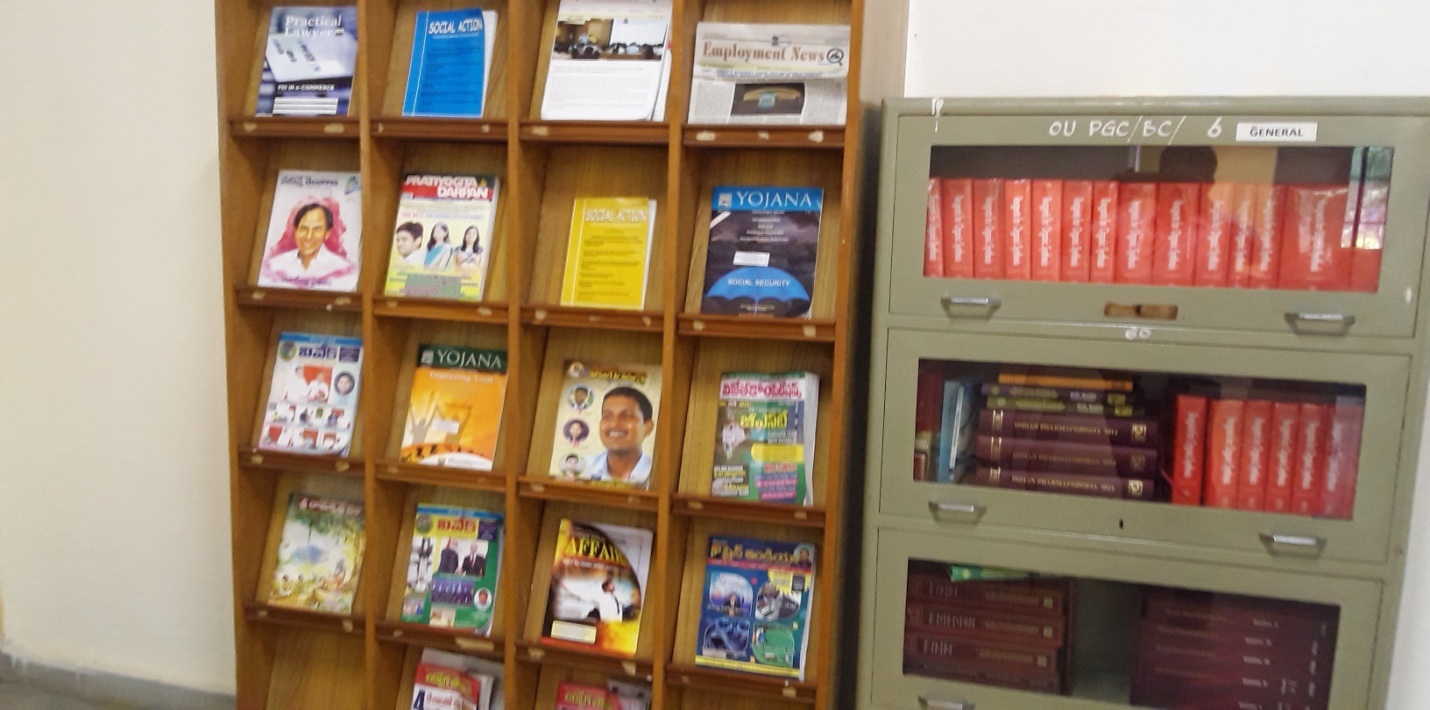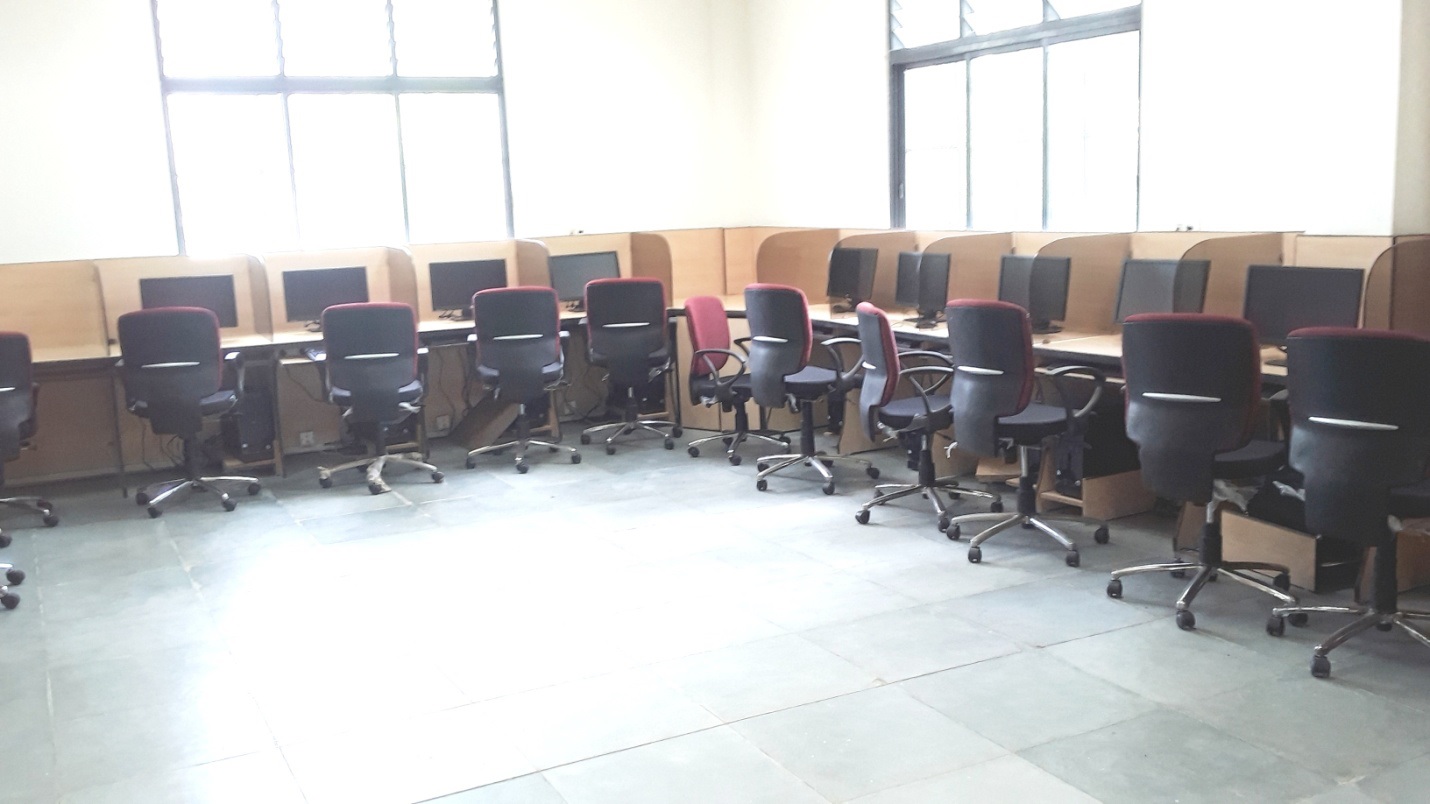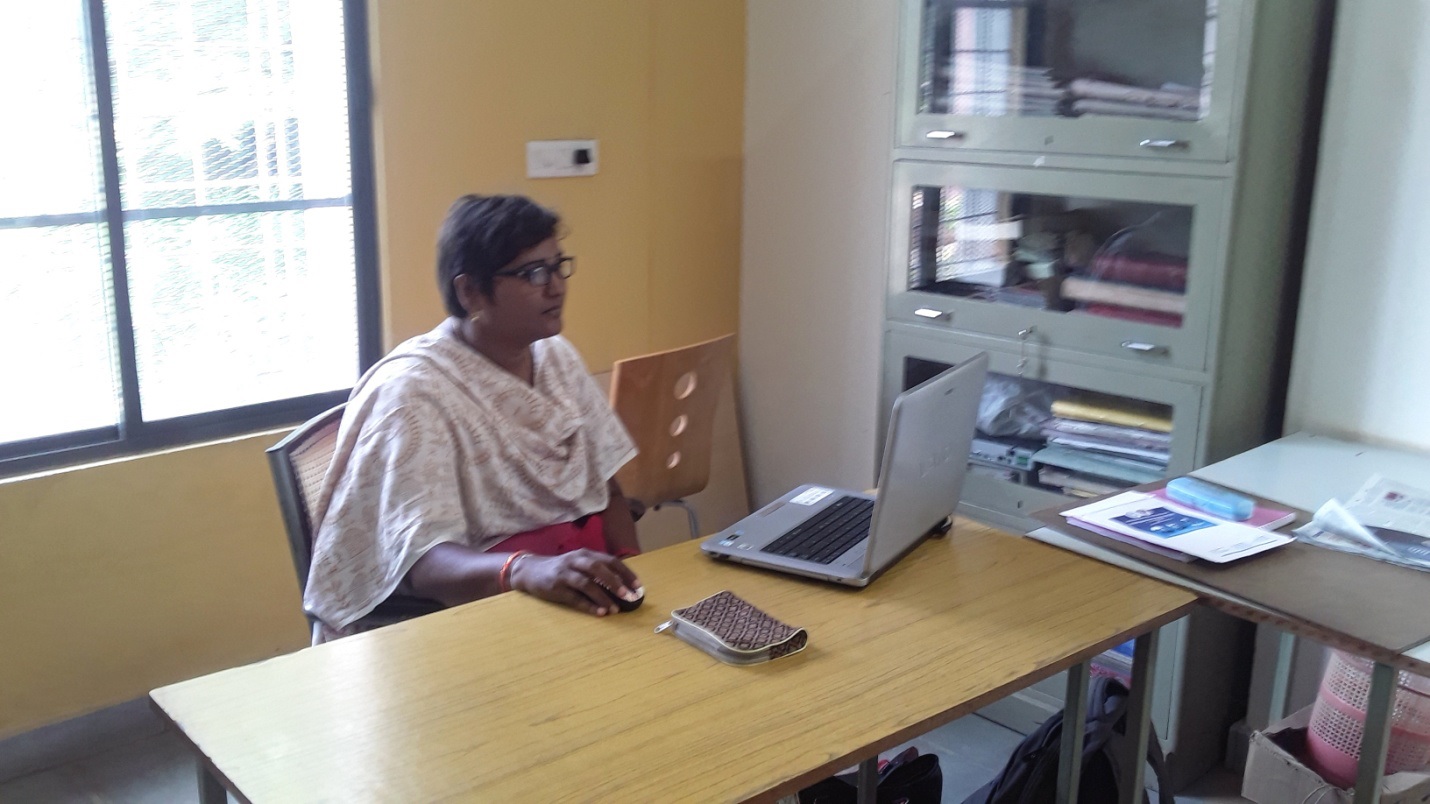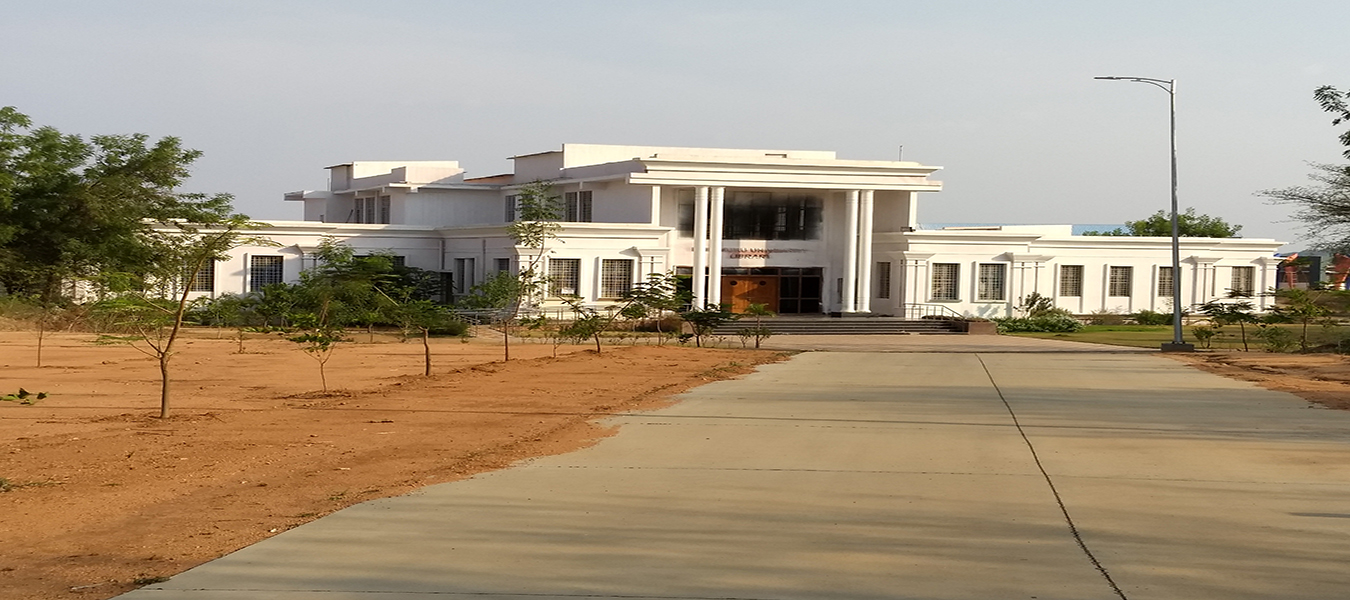 The Central Library building is situated near the sports complex and college of pharmaceutical sciences in the University campus. The Central Library holds nearly 7900 books and 300 donated books. It subscribes to about 10 periodicals and 40 learned journals in various subjects. The Central Library caters to the needs of Post-Graduate students, research scholars, faculty members, and other employees of the university who are enrolled as members and special members. It provides reference, selective dissemination of information, documentation and bibliographical assistance to its readers.
Under the Chairmanship of Vice-Chancellor, composition of the Advisory Committee :
Sl.No
Advisory Committee
Members
1
The Vice-Chancellor
Chairperson
2
Registrar
Member
3
Director, PG Academic Audit Cell
Member
4
All Principals of Campus Colleges, P.U.
Member
5
All the I/c Principals, District PG Centres, P.U.
Member
6
All the Heads of Depts.,
University campus Colleges
Member
7
Finance & Administrative officer
Member
8
I/c Librarian
Convener
The Library Committee is responsible to constitute the rules, regulations, amendments and welcomes suggestions and recommendations. The Central Library of Palamuru University is envisaged as the primary learning resource centre for the vast academic community. Efforts are being made to modernize this facility. E-journals are acquired. Automation of library is in progress. An internet access computer laboratory has been setup at the library for promotion of information literacy among students and staff. A general purpose computer laboratory with 25 systems to promote information literacy and e-access for learning resources among the students has been setup at the central library of the University. The central library of Palamuru University is the primary Learning Resource Centre for the vast academic facility. Efforts are being made to modernize this facility for improved services to the students and staff. As a step in this direction automation of library is taken up on a priority basis. This opens up a new window of opportunities for enhanced access to educational resources for learners and effective functioning of the library as an institution. Integration of Internet access laboratory at the central library with e-library facility taking shape their through acquisition of ILMS. The state of the art integrated library management software developed by INFLIBNET has been chosen as the vehicle for institutional transformation. Percentage per day usage of library by teachers and students is 29.01. Number of teachers and students using library per day over last one year 450. Central library being the primary learning source Centre of the University, the librarian pays attention to utilization aspects of this facility for better service to the academic community.The library giving access to books useful for the preparation of competitive examinations covering UPSC, Groups, UGC-NET, SET, Banking/Railway Recruitment Boards, and many others. 130 Books collections for SC/ST students are available. Question Banks,PU Question papers of earlier years are available.
Total seating capacity : 120

Working hours : On working days: 09:00A.M-10:00 P.M (Monday to Saturday)

On holidays : Closed

During examination days : 09:00 AM - 11:00 PM (Monday to Saturday)

The Central library opens for students of the affiliated colleges and general public also, Department wise books details (as on 01.10.2018)