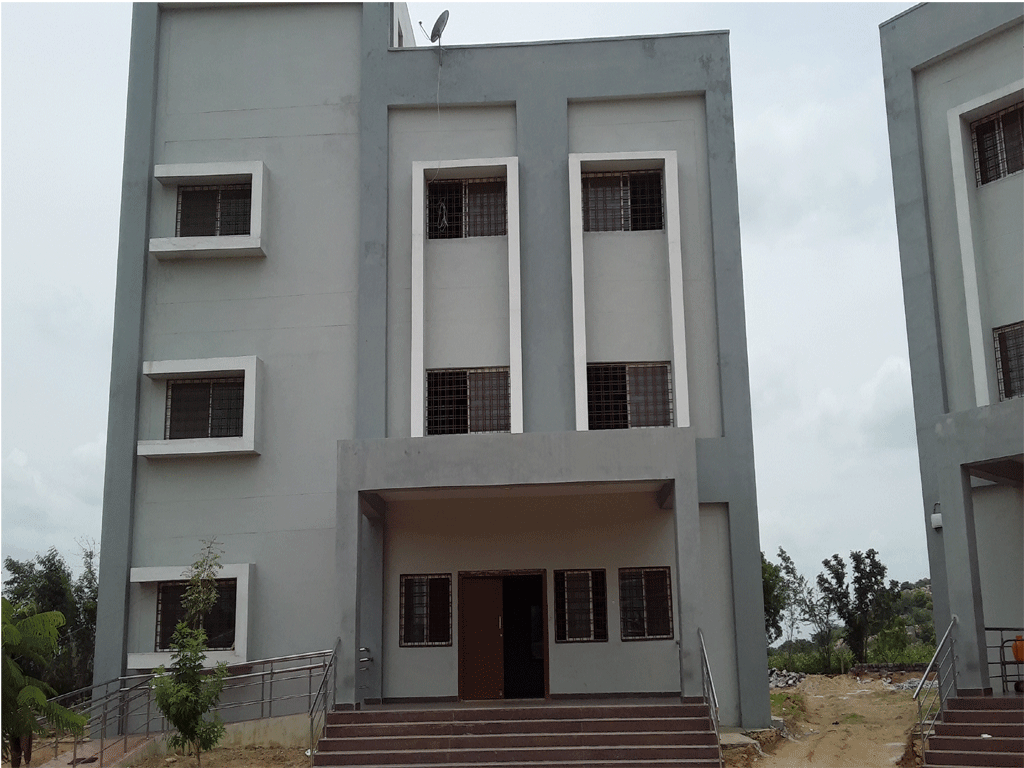 It was established in 2013. The Hostel is located within the campus near to Sports Complex and behind College of Pharmacy. It has 39 rooms for 140 students (5 year Integrated Chemistry, MBA and M.ed courses). The Principal College of Pharmacy is the Administrative Head of the Hostel. For internal administration and day to day discipline, he is assisted by the Warden and the Caretaker who take care of the extra-curricular activities and general welfare of residents. The Warden, caretakers are appointed by the Registrar of the University.
Dining Hall
The Dining Hall serves quality vegetarian and Non-vegetarian food for its resident members.
Reading Room
A well-lit furnished room provides good space for studying/reading. The reading room is not meant for the guests of the residents or the outsiders.
Common Room
The common room is equipped with a big screen TV set with cable connection. Newspapers and magazines are available for the residents. The facility provided in the common room is strictly for the bonafide resident members only, and not their guests or outsiders.
Policy decisions regarding important administrative issues pertaining to the hostel are discussed with the Managing Committee appointed by the University.
Hostel Members :
Principal
Dr.V. Prabhakar Reddy
College of Pharmacy
Warden (General)
Sri. Ram Mohan
Department of Integrated Chemistry
University PG College
Caretaker
Sri. Satya Prakash