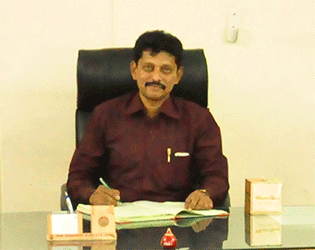 Prof. Pindi Pavan Kumar
M.Sc. Ph.D.
Director
Registrar, PU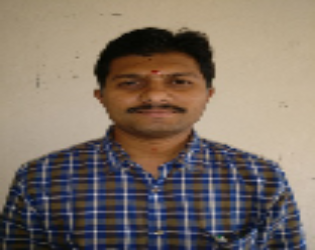 Dr. N. Chandra Kiran
M.Sc. Ph.D.
Department of Integrated Chemistry
Joint Director (PG)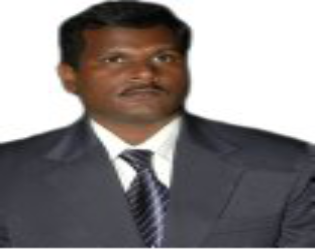 Dr. N. Kishore
M.Sc.Ph.D.
Department of Micro Biology
Joint Director (UG)
Readmission Guidelines-Academic Year 2020-2021
Readmission Notification
Readmission Form 2020
Form A
Form B
About Academic Audit Cell :
The academic audit cell, PU has began its functioning from 2014-15 academic year with two Joint Directors viz. Dr. G. Manoja for UG section and Dr K. Girija for PG & professional sections under the directorship of Prof. Shivaraj, the former Registrar to improve the quality of education at both UG and PG levels including technical education and professional courses. From the academic year 2017-18 two new JDs were appointed. The cell's activity begins with the conduction of annual inspections of all the colleges with the concerned subject experts and suggests steps to be taken by the individual college for academic improvement. If the college provide satisfactory requirements to run a college then the cell provide affiliation for the next academic year while mentioning the compliance report. In this direction the cell mandates the college to recruit the well qualified Principal and teachers through the duly constituted by Selection Committee involving eminent professors in various subjects. The entrance into the degree courses is through DOST program and to all other courses through the entrance examination conducted by Osmania University. The cell also looks after the admission process into both PG and UG levels through the counselling conducted by OU. The cell appoints the Dean for various faculties and the Chairman, Board of Studies to all the departments in the University for the proper implementation of the course. The cell also takes the responsibility of collecting various fees from all the constituent colleges. The cell with the help of Examination branch prepares the Almanac for all the PG and UG courses which should be followed by all the constituent colleges for the smooth conduction of the academic program.
Details of total number of affiliated colleges under PU (134)
PG Colleges : 11
UG Colleges :90
B.Ed. Colleges :29
B.P.Ed. Colleges :03
M.Ed. College:01
MBA colleges :03
Pharmacy Colleges:01